You may be a regular employee who thinks that his salary is not enough. You may have a lot of bills to pay such as your rent, food, utilities, and a car that you still have to pay and you have on loan. Or maybe you want to save up for something that you really need the extra cash. Or you may also be a student who needs to earn money for his/her education and other things. There are so many reasons why you may want to earn extra income.
Other reasons include having so much spare time that you can take on an extra job, wanting to enhance your savings, and many others. If you feel lost and you do not know what to do, there are several ways to earn extra income.
First and foremost, you have to figure out your skills and what you can offer. Are you good at graphic arts, writing, or video editing, or other things? Furthermore, what do you want to do? Aside from that, you should also figure out how do you want to work.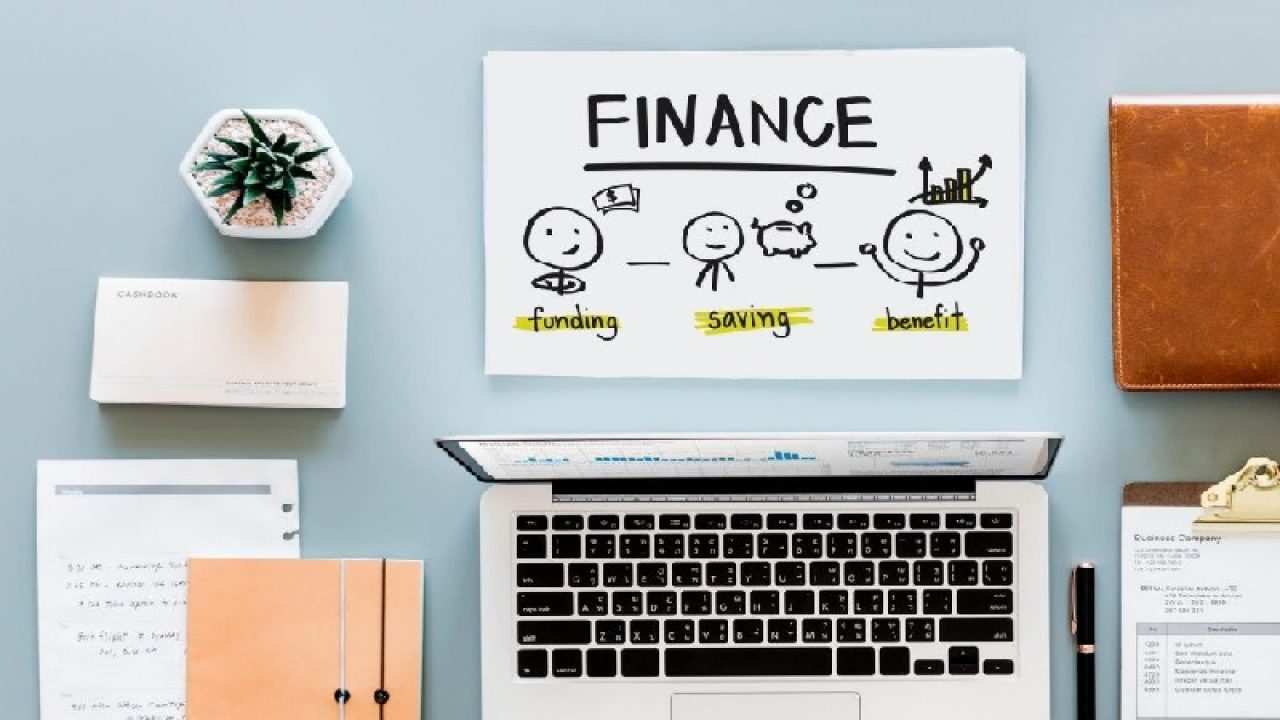 You may apply for a job on-site or online. You may also work part-time or do freelancing. There are a lot of jobs that you may take on. You may work for a fast-food chain, a restaurant or a cafe to earn extra income. You may also join freelance groups and work with them or do freelancing yourself where you may do shoots, video and photo editing, graphics design, and written works. You may work with companies or individuals who need your service. You may also invest your money in a bank or in a corporation to earn extra cash. You may also work online in which teaching jobs and transcription jobs are really popular these days. You may also engage in online selling.
There are a lot of ways to earn extra income if only that you are willing to go the extra mile to look for a job or a lucrative activity.