Buying a house is never simple. Even if you think you found your ideal home, you will always find something wrong with it. Some house purchase rules should help determine if you are getting something that you need.
1.Size.
The size of the house has two aspects to it. First of all, if you plan to live in it, a bigger house means more expensive repairs, it is more time consuming to clean and it will result in a lot of unused space.
At the same time, a bigger house is more expensive. You end up paying hundreds of dollars extra every month for a piece of property that is way too large for your needs.
2. How long do you plan to live in it?
If you plan to live in the house for a long time, you will need to think about how close it is to the city, schools, shopping centers, and so on. If at some point in time you will have children, you will need to consider their needs now, when you purchase the home.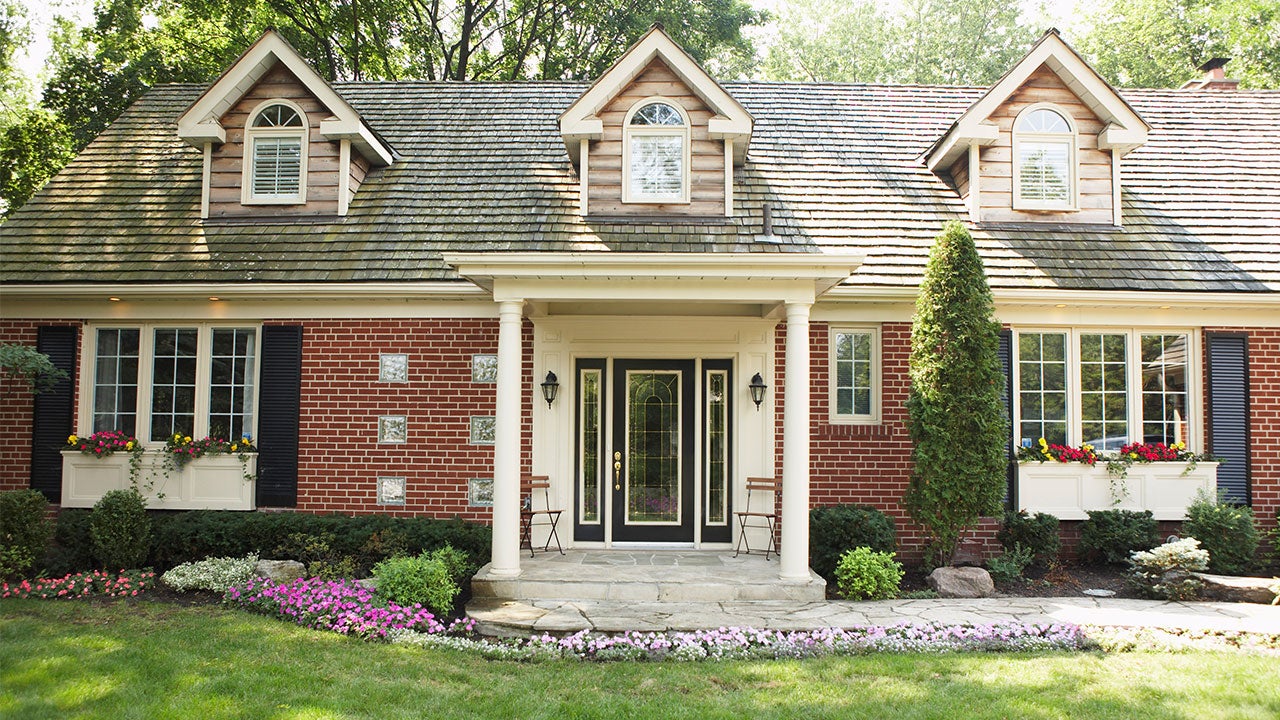 3. How will you finance the house?
You will need to look at the interest rates offered by multiple banks. It is possible to get a good deal if you shop around a bit and the difference in interest rate will mean lower monthly payments. If possible, do not go for the minimum upfront payment. The more you pay upfront the smaller the monthly payments will be.
4. Think about how much you will spend fixing the house.
Unless you are getting a newly built house, you will certainly need to invest a bit of money into some repairs. You may want to change the setup of some walls, fix up the lawn, or whatever might be needed.
All these repairs will cost a good amount of money that many underestimate. Whatever you do, try not to finance these repairs. One of the golden house purchase rules is to use as much cash as possible to make the house livable and avoid getting into more unnecessary debt.