A cash-out refinance plan is something everyone should know about. In certain conditions, it may be worth it refinancing an entire mortgage. What is important is to know when and why you would want to refinance a mortgage.
One of the main reasons you would want to go for a cash-out refinance loan is to get some cash or liquidating some of your equity from your property. Let us imagine that you have a loan for a home that is worth $200.000. For that property, you still have a loan with an outstanding principal of $50.000. You can refinance the mortgage, pay off the $50.000 loan, and get an extra $50.000 in cash. What you will end up with is a new mortgage of $100.000 but you have $50.000 in cash.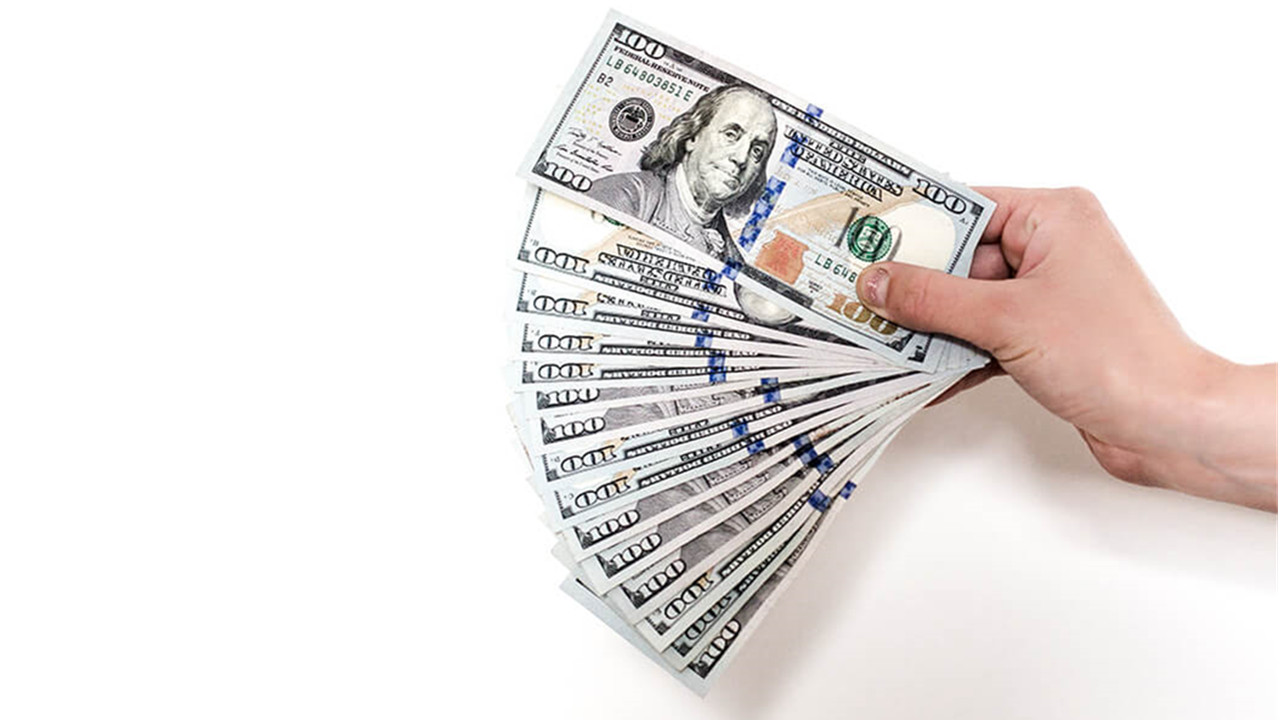 Doing this cash-out refinance will increase your monthly payments in certain circumstances. You can extend the loan period to decrease the monthly payments but you will pay more on interest.
A good time to consider a cash-out refinance is if the interest rates are lower than the interest rate at which you got the first mortgage. If that is the case, you can refinance your original loan for the same amount but because you are paying a lower interest rate. Your monthly payments will decrease, even if you decide to go for the same loan period. A smart thing to do is to refinance a mortgage at a lower interest rate but get a higher loan so that you are left with some cash but your monthly payments remain the same. While this may sound great, you need to keep in mind that your equity will decrease by the amount you got by refinancing. This aspect can be offset if the property value increased but this is influenced by market and economic conditions. You will need to do some due diligence if you decide to go for a cash-out refinance loan.