A FINANCIAL LOAN is a transaction whereby a lender grants money to a borrower in exchange for interest on that borrowed money. If you are going through a situation in which you need a FINANCIAL LOAN, it is advisable that you take certain precautions to make this process easier for you.
Here are some tips to help you get through this situation positively.
1-ASK FOR A FINANCIAL LOAN FOR AN IMPORTANT REASON: you are going to make a payment commitment, so you must do it for a valuable reason so that you will not regret it later.
2-ASK FOR THE EXACT AMOUNT OF MONEY YOU NEED: if you ask for less money, you will still not be able to cope with a certain situation. If you ask for too much money, it will take you longer to pay it back.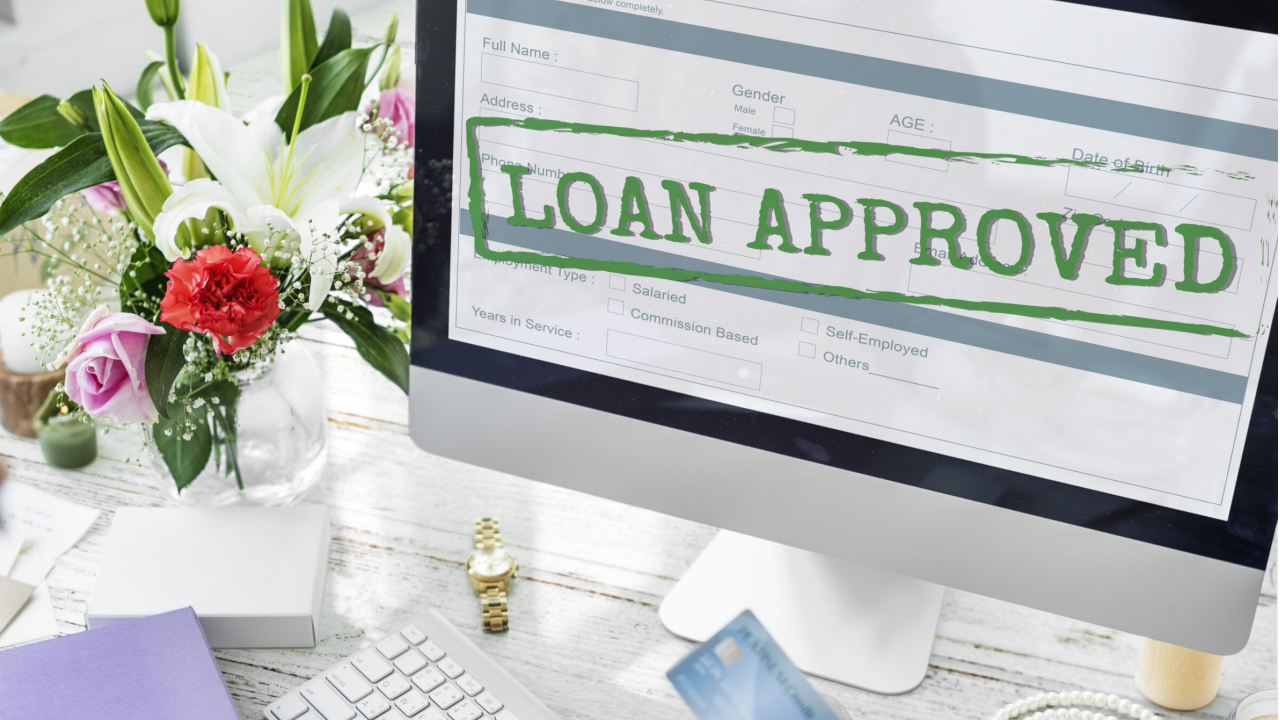 3-PRIORITIZE THE REPAYMENT OF THAT MONEY: pay that loan as soon as possible, then you will feel at peace with yourself.
4-NEVER BE LATE IN REPAYING THAT LOAN: keep in mind that if you are late in repaying that money, then you will have to pay more interest.
5-FLEE OF THE COMPANIES THAT OFFER YOU FAST MONEY: if you ask for money from a financial company that asks you a few requirements, distrust immediately. Surely if they lend you money, you will have to pay much higher interest rates.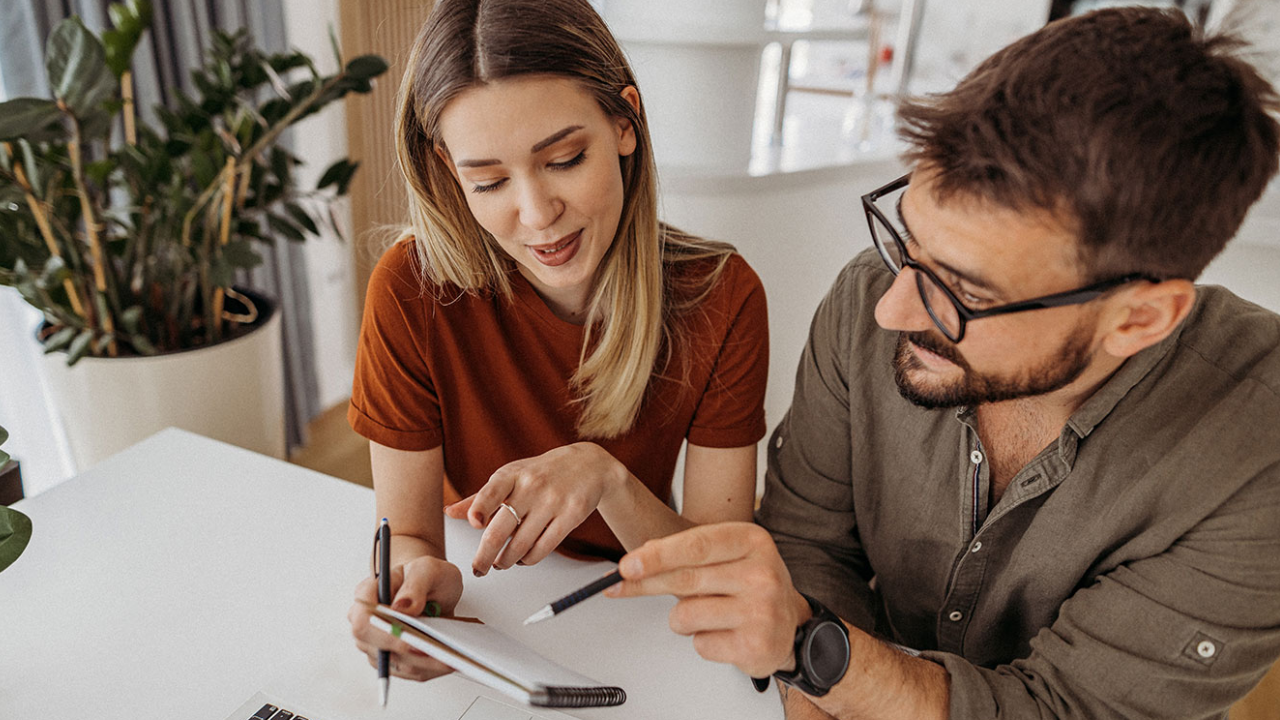 6-ANALYZE BEFOREHAND: take the time to compare different financial companies. Look closely at the requirements and the interest they charge. Consult with other people who have already borrowed from these companies. After analyzing, make a decision.
7-PAY THE LOAN IN FULL: assume your responsibility for payment. If you don't, the company could seize your assets or block your bank accounts.
8- GET BACK IN CONTROL OF YOUR FINANCIAL LIFE: once you have repaid the FINANCIAL LOAN it is advisable to take back control of your money.