Investing has never been easier. Fintech companies saw great growth with more and more investment apps increasing their market share. The mobile segment saw the greatest growth because it makes investing so easy. If there was ever the right time to start investing, now would be it especially since most of them offer commission-free stock trading.
1. eToro
eToro targets the international market and mostly Europe. The trading platform has a web version and a mobile app that enable commission-free stock trading. Investing with eToro is straight forward but what makes it such a popular pick are the social features. Users can make their profile and portfolio public, allowing other users to copy their trades. At the same time, eToro offers the option for investors to participate in discussions, read stock market news, and access to plenty of analytical tools.
The app itself is easy to use and they have a verification process that can take a couple of days before a new account can start investing. Certainly, eToro offers a lot of great features, zero-commission trades but it is not the friendliest investment mobile app. To offset this aspect, eToro made a series of tutorial videos and has live seminars to help its new users invest in the stock market.
2. WeBull
WeBull spent a lot of money on marketing. It is the biggest competitor to Robinhood and offers almost the same thing. It is a mobile app with simple features that focuses on user-friendly-ness and commission-free stock trading. They even offer a sign-up bonus which in the form of two free stocks and has a very attractive referral program.
The platform itself focuses on ease of use rather than being cluttered with different analytic tools. It mainly focuses on beginner investors rather than expert traders.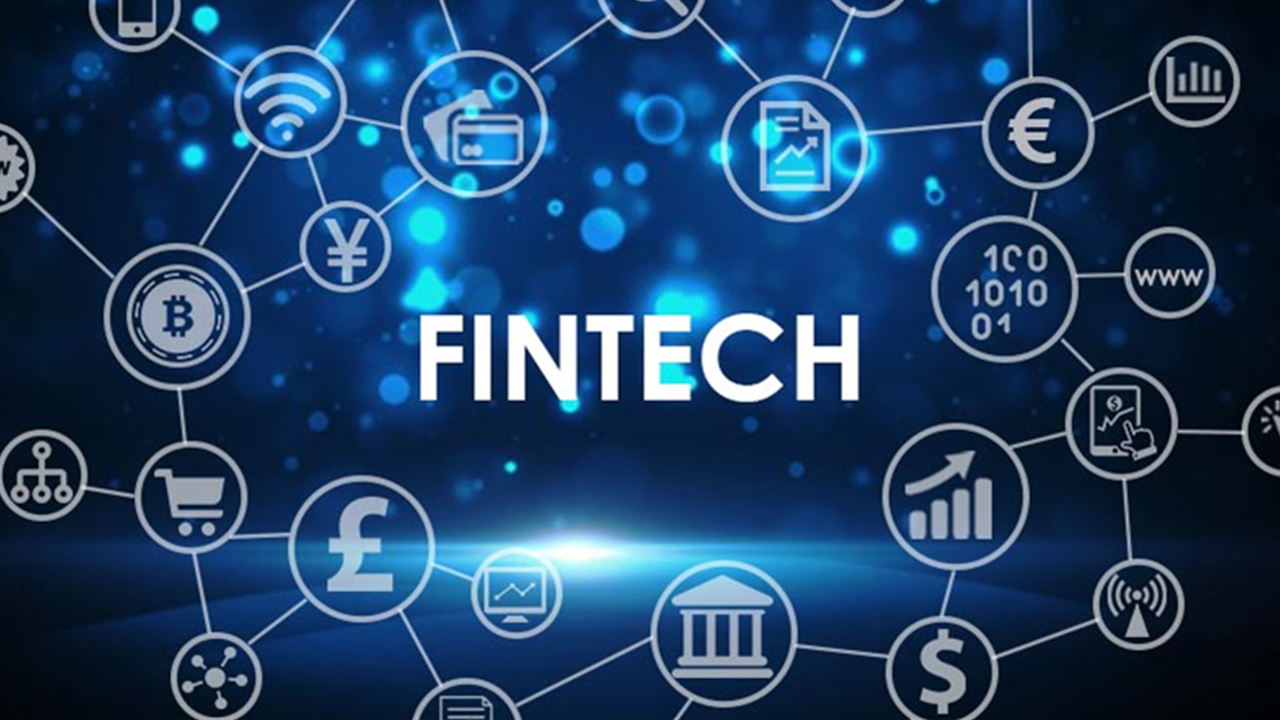 3. Robinhood
Robinhood was the app that changed the way people invested in stocks by introducing commission-free trades. Compared to WeBull, it has more tools and analytics that can help investors make an informed decision. Everything needed is inside the app. It has a steeper learning curve than WeBull but it offers more features and has more trading options.
One major benefit of using Robinhood services is that they offer a debit card that can be used to make cash withdrawals. It makes all transactions instant while providing better control over an investment portfolio.